Free Flying lessons UK
If you're reading this, you would probably like to learn to fly but perhaps don't have, or can't justify spending, the sizeable budget needed to get a private pilot's licence (PPL or, for UK flying only, NPPL).

The good news is that, in the UK at least, there is a genuinely affordable alternative. If you would like to learn to fly cost effectively in some of the most beautiful and graceful aircraft ever designed and built, they are there waiting for you!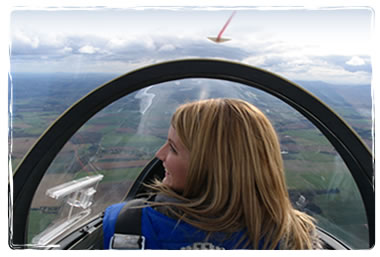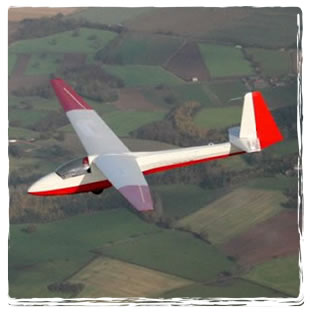 All around the UK there are gliding clubs whose members regularly get together to enjoy the freedom and excitement of flying at an affordable cost. The gliding movement is quite unlike other forms of General Aviation in that everyone turns up to help everyone else get into the air. It's not just a case of turn up, fly for an hour, then go home. This is what helps to keep the costs down.
Gliding clubs are members of the British Gliding Association (BGA), the governing body for the sport in the UK and it is the BGA that sets the pilot training syllabus, authorises instructors and handles the myriad other tasks that enable us to enjoy our sport. For full information about the BGA, visit their website at
www.gliding.co.uk
More...